PG Diploma in Corporate Accounting – PGDCA
PG Diploma in Corporate Accounting – PGDCA
Overview
PG Diploma in Corporate Accounting (PGDCA) in DCA Technologies is a complete practical training course designed for graduates who are aiming to build their careers in accounts in India and abroad. This one-year in DCA Technologies, PGDCA course will help the learners to get a strong update in accounting concepts and subjects, preparing them to become standout accounting professionals. PG Diploma in corporate Accounting in DCA Technologies, comprehensively covering the fundamentals of finance and accounting. We, DCA Technologies aim to impart theoretical and practical knowledge to enable students to work. DCA Technologies is the best institute that always embraces both freshers and professionals to build their careers with our courses in accounting and finance. We provide the best practical training course in Corporate Accounting through PG Diploma in Corporate Accounting. Explore your career in accounting with the best class for corporate accounting providing institution, DCA Technologies.
PG Diploma in Corporate Accounting (PGDCA) goes through different tax systems including GST, Income Tax, TDS, PF, and Gulf VAT. Also accounting software such as IFRS, SAP FICO, Tally Prime, etc. The course period of PGDCA also includes a three-month internship. Take the next step of your career with the help of certified trainers in DCA Technologies. DCA Technologies are the right choice for achieving your career goals perfectly in the field of accounting and finance with the best online programs.
Objectives of PGDICA Course:
Learn Income Tax and GST with various returns.
Essential software including IFRS, SAP FICO, MS Excel
Advanced study in Tally Prime with GULF VAT
Self-preparation of Cash Budget and MIS Reports
Corporate Law, Auditing, ESI, and PF calculations
Bridging the Academics – Industry gap
Enhance employ ability by meeting the skill requirement of industry to address ever changing business needs.
Requirements gathering for the Business Record to Report process cycle
End to End Implementation Process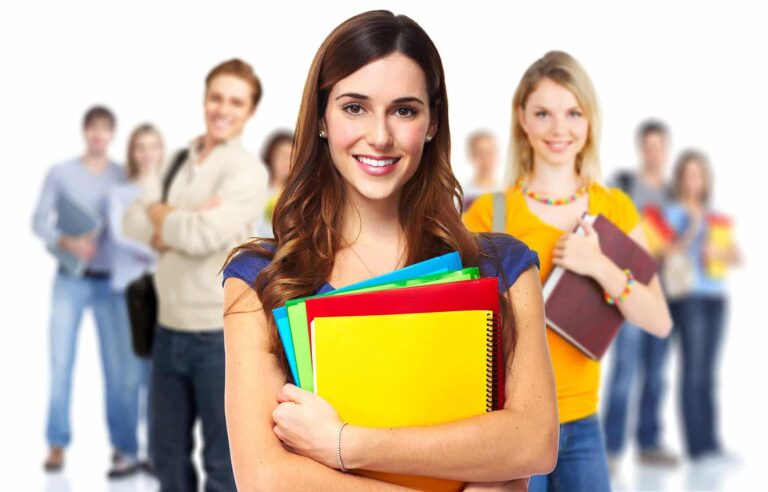 HOW IT WORK?
The online course includes all the study materials and learning resources you will need. Students need to make payments and provide necessary documents in order to get access to the online course and assessments. This course comes with lifetime validity. Typically, a student should take 3 months to work through the course.
What does DCA Provide?
Registration and Exam fee.
Online study material and other learning resources.
Assignments and other practical sessions.
Program designed and taught by expert faculty with real-world expertise.
60+ Hours of "Live & Interactive" training program.
Clear your doubts face-to-face with experts.