Certificate in IFRS - IAAP UK
Certificate in International Financial Reporting Standards (IAAP)
Overview
International Financial Reporting Standards (IFRS) are designed as a common global language for business affairs so that company accounts are understandable and comparable across international boundaries. They are a consequence of growing international shareholding and trade and are particularly important for companies that have dealings in several countries. It also facilitates companies involved in international mergers and acquisitions. International Financial Reporting Standards are progressively replacing the many different national accounting standards. IFRS began as an attempt to harmonise accounting across the European Union but the value of harmonisation quickly made the concept attractive around the world. They are sometimes still called by the original name of International Accounting Standards (IAS). IAS were issued between 1973 and 2001 by the Board of the International Accounting Standards Committee (IASC) took over by International Accounting Standards Board (IASB).
This financial reporting course offers a broad introduction to the field of International Financial Reporting and International Financial Reporting Standards (IFRS). It traces the history of the International Accounting Standards Board (IASB) from its early roots through to recent changes and updates and future developments. The qualification is structured in an accessible and user-friendly way that underlines key information and provides useful summaries. It examines and breaks down specific standards topic-by-topic.
Course Objectives
To help you understand how International Financial Reporting Standards (IFRS) are used around the world.
To explain how the IFRS Foundation / International Accounting Standards Board work and how these are being changed.
To examine the fundamental requirements of IFRS on a standard-by-standard basis.
To provide guidance on how to use IFRS in practice.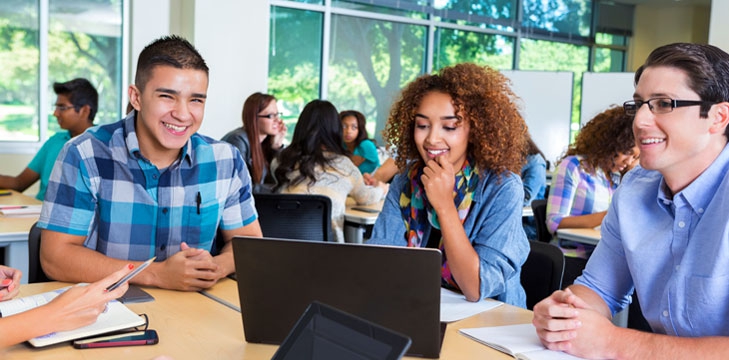 WHO IS IT FOR?
Our e-learning course is an introduction to International Financial Reporting Standards (IFRS). Nationally qualified accountants and auditors can now update their skills to meet the challenges involved in adopting and implementing IFRS in their workplace. The qualification is open for students who completed 'A' level (Twelth) or equivalent. The learners are advised to have an understanding of accounting and a strong passion for finance.
HOW IT WORKS?
The online course includes all the study materials and learning resources you will need. You can apply Certificate in IFRS at any time. Students need to make payment and provide necessary documents in order to get access to the online course and assessments. Typically, a student should take 30 hours to work through the course. The certificate is assessed by a one-hour online exam with 40 multiple choice questions. Students will have to score 50% in order to pass the examination. Students can know their results after completion of the examination and the certificate will be issued by IAAP.
For more information Click Here